It's All About Balance
Limits = LOVE
From preschool to high school, technology is an important, useful part of kids' lives. It offers so many benefits! From entertainment to staying connected with family and friends, supporting education to opening up the world, we all love tech! 
But, just like the healthy limits we have to put on other things we enjoy – like snacks and sweets – we need to have limits in this area too. In fact, when it comes to tech time, limits = LOVE!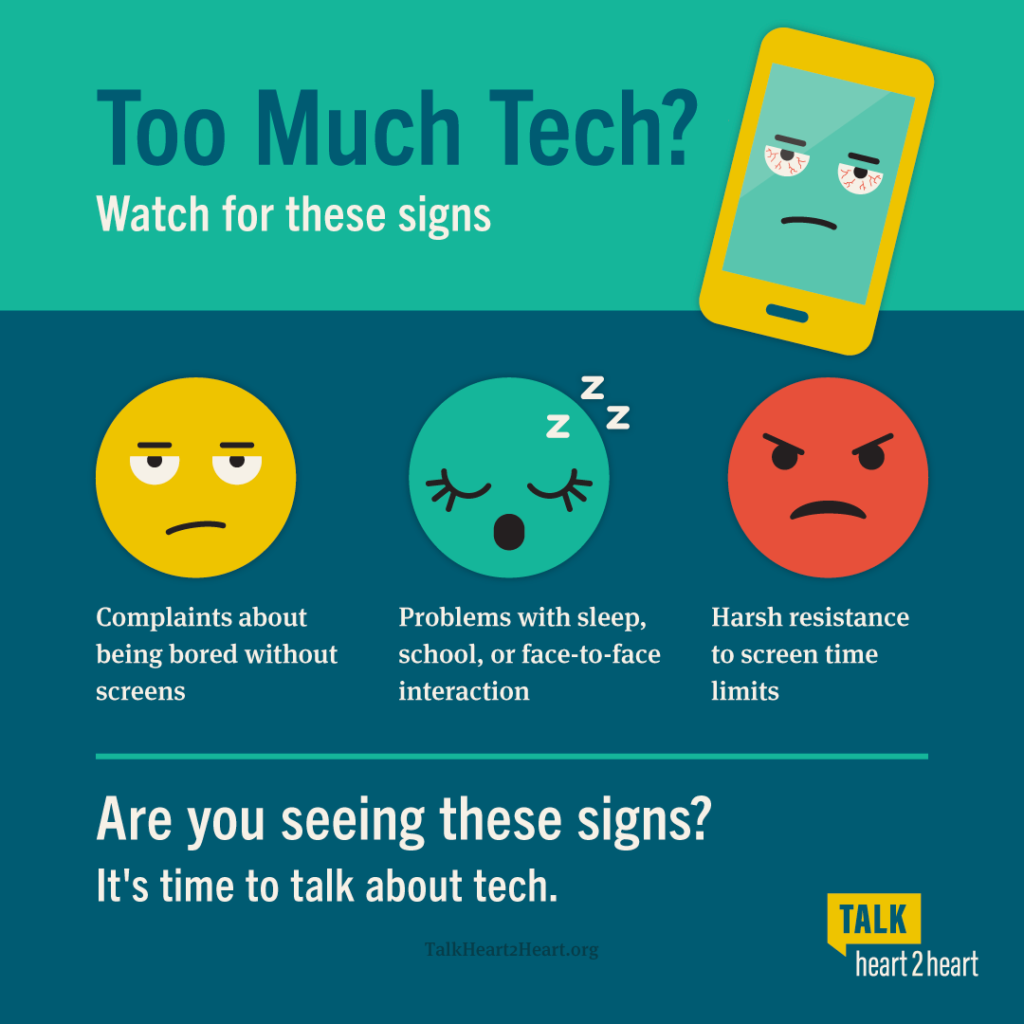 Helping Kids Make Good Decisions
One of the most important things we can teach our kids is how to make healthy, thoughtful decisions – a skill that every adult needs to succeed in life. The earlier kids start to learn the basics, the stronger those skills will be in adulthood. Talking with kids about how to manage tech time empowers and encourages them.
Tips, Tools & Resources
Navigating all the complexities of how tech usage affects kids at various ages, how to set appropriate limits, and how to recognize the signs of too much tech time can feel overwhelming. That's why we're here! Below, you'll find a wealth of resources – articles, videos and other information – to help you establish screen time limits with your kids.