Make Your Home Safe to Reduce Gun-Related Tragedies
154 people die by guns on average in Nebraska every year.
Gun safety means doing more than simply putting a firearm in a drawer for anyone to find and accidentally shoot.
Lock up your guns to protect your family— your 3-year-old, your 17-year-old that's secretly battling depression, and you.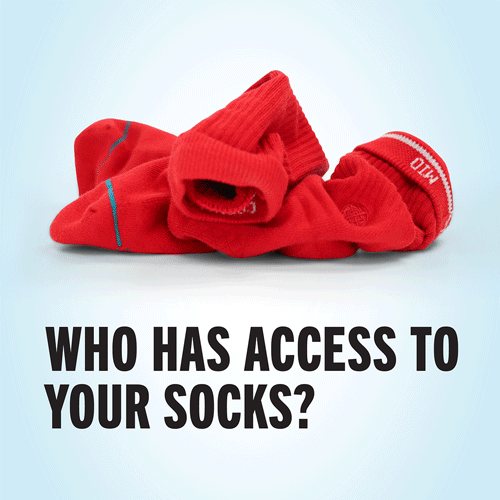 Gun Safety Tips that Save Lives
Lock Up Your Gun
If you own a firearm, it's your responsibility to make sure it is unloaded and stored in a hidden place where kids and other people can't accidentally find it. Avoid hiding it in a drawer or closet. Instead, lock it up in a cabinet, gun vault, or secure storage case.
Hide Key to Lock
After you've locked up your unloaded gun in a safe, secure place, take the key and store it in a separate place. Hide the key in a place where you'll remember where it is, but it's not obvious to someone who comes across it.
Store Bullets Separately
Find a separate place to store bullets away from your gun. That way, if a child or someone were to find the key and the gun, they still can't use it.
Use Trigger Locks
Trigger locks prevent a person from pulling the trigger of the firearm. They fit over the trigger guard of your gun and have a push-button keypad, combination, or a key that opens the lock.